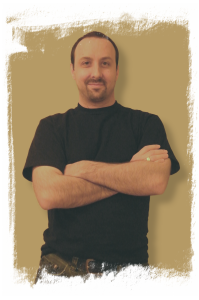 Stuff I posted in "Entertaining To Me"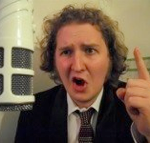 Seriously, this kid needs to be world famous already!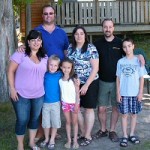 For the last handful of summers we've gone to Edgewater Park Lodge, but this year, because of some scheduling issues we had to choose a new cottage resort. After a ton of searching on the internet, we came up with Cedars of Lake Eugenia Cottage Resort. Though my wife and kids, and our friends Andrew and Jenn and their son,…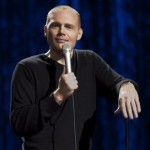 Once in a while, a person comes along that you feel a connection to, a kinship, if you will. Bill Burr is one such person for me. Though I fail to understand how it's even possible that I've just discovered him, the endorphin release from my pituitary gland is off the charts today thanks to him. For the enjoyment of…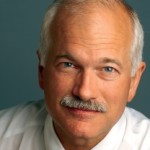 As I was getting the kids ready for school this morning, my son asked me, "Dad, who would you vote for Prime Minister?" Since we were rushing to get them dressed and get lunches packed in time to make the bus, I quickly barked, "I don't know Josh, could you just put your shoes on please!" As he complied, and…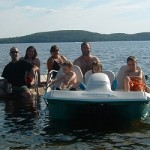 My friend Andrew Bawden and I have known each other for years. We worked together while Andrew was attending the University of Windsor, and although he's from London and lives there now with his wife and son, when we're together it's as though not more than a day has passed since we last hung out. Every year, our families vacation…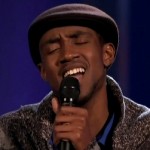 Live vocal performance of this caliber is simply divine. These church boys from Alabama bring what they do best to pop music, and prove that when it comes to music of any kind, it has to come from your soul. No horrible auditions that celebrate mediocrity, just the best vocal groups that could be found make it on this show….